Is your Mac Running Slow?
Here are some great apps that will help you get your mac running faster.
1. Software Ambience Daisy Disk 4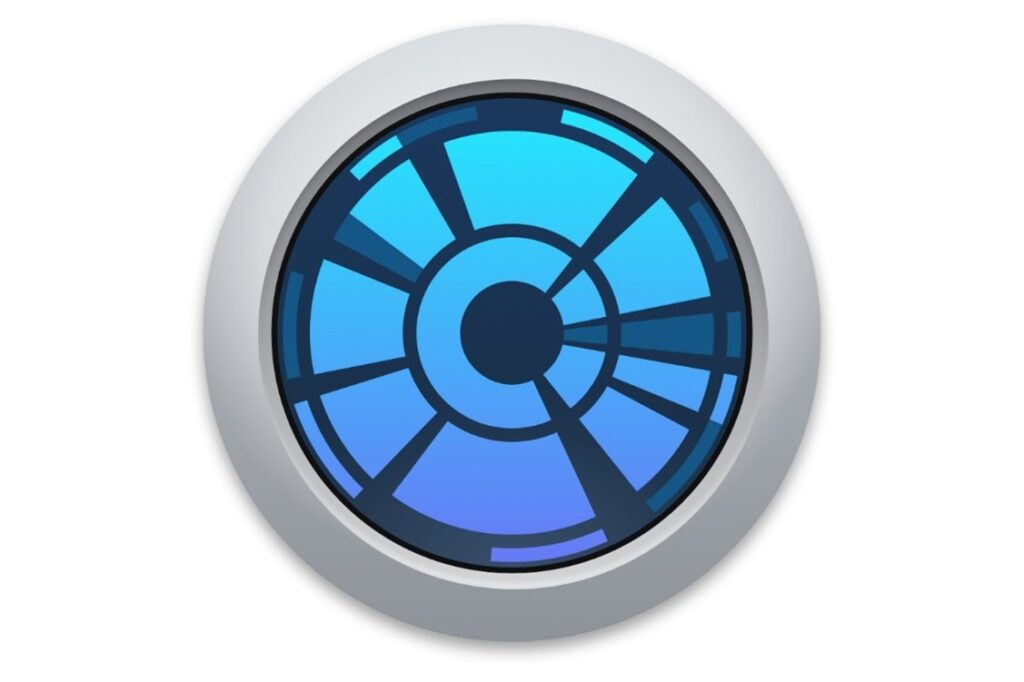 MSRP: $9.99
No one ever said tracking down and eliminating all the stuff that was devouring space on your Mac would be pleasant, but DaisyDisk succeeds in making it pretty simple and actually somewhat fun. DaisyDisk is focused on file management, presenting what's taking up invaluable disk space, and allowing you to work with it.
Link: https://daisydiskapp.com
2. Titanium Software Onyx 3.9.7
MSRP: Free
There's a reason Onyx has been among the tools of choice for Mac techies for such a long time. It offers a great set of tools and an incredible level of customization. Onyx also combines a unique, bare-bones approach to its user interface while offering an incredible level of customization as to what files are affected during a repair.
Link: https://www.titanium-software.fr/en/onyx.html
3. Piriform Software CCleaner 1.18.30
MSRP: Free; $29.99 Pro version
CCleaner achieves what it sets out to do: help clean up gigabytes of cache files, internet history files, and locate and purge large files on your Mac, all with an impressive level of control. CCleaner may not be as flashy as its competitors but it gets the job done.
Link: https://www.ccleaner.com/knowledge/ccleaner-mac-v1-18-30
4. MacCleaner Pro 2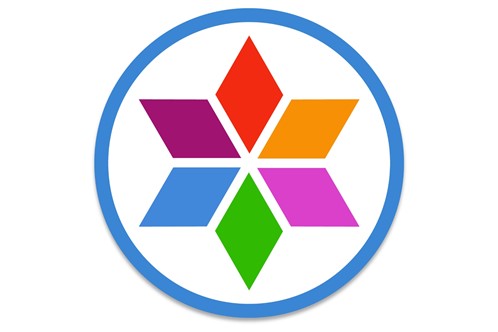 MSRP: $44.95
MacCleaner Pro 2 comes as an unexpected surprise in a crowded field of utilities, complete with speedy replies to email requests, a good interface, and smooth operation.
Link: https://nektony.com/mac-cleaner-pro
5. MacPaw CleanMyMac X 4.8.6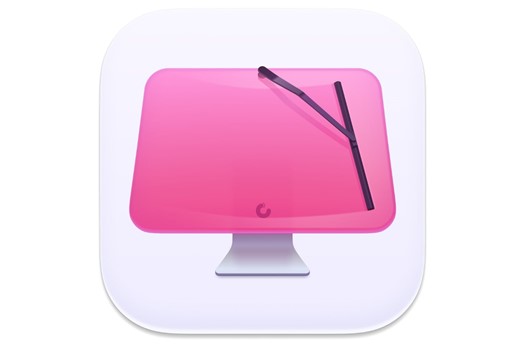 MSRP: $34.95 per year subscription ($149.95 one-time purchase)
CleanMyMac X performs most of its functions admirably and provides an excellent means of clearing gigabytes of unused system detritus/gunk off your Mac, it needs to catch up and perform equally well where each of its modules is concerned.
Link: https://macpaw.com/cleanmymac/whats-new
6. MacKeeper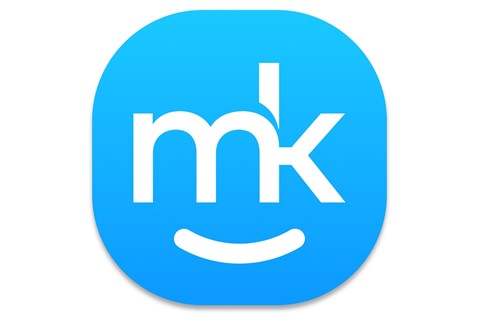 MSRP: $62.64/year Family Plan; $60/year single Mac; $10.95/month single Mac
You can probably find individual products—and in some cases, more robust products—for each of the features in MacKeeper. But having all these tools under one roof makes for ease and convenience.
Link: https://mackeeper.com/