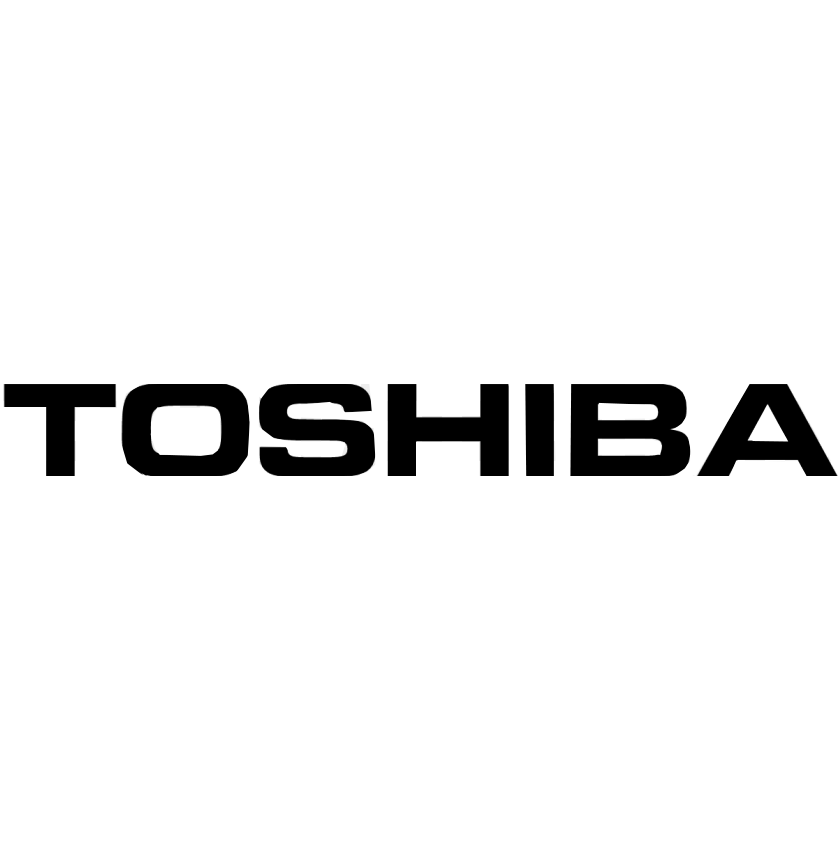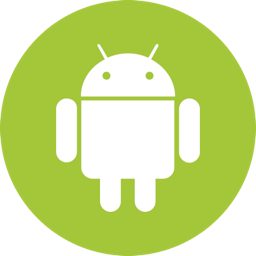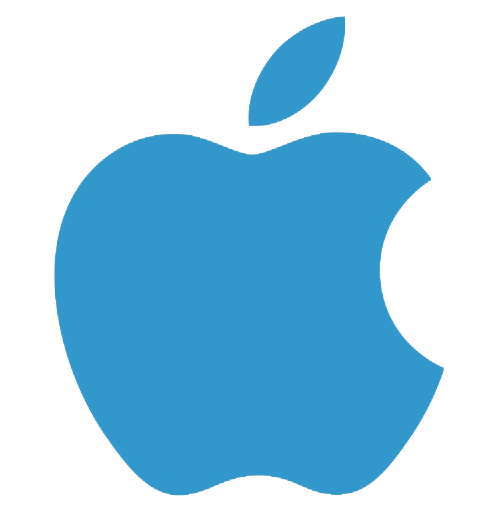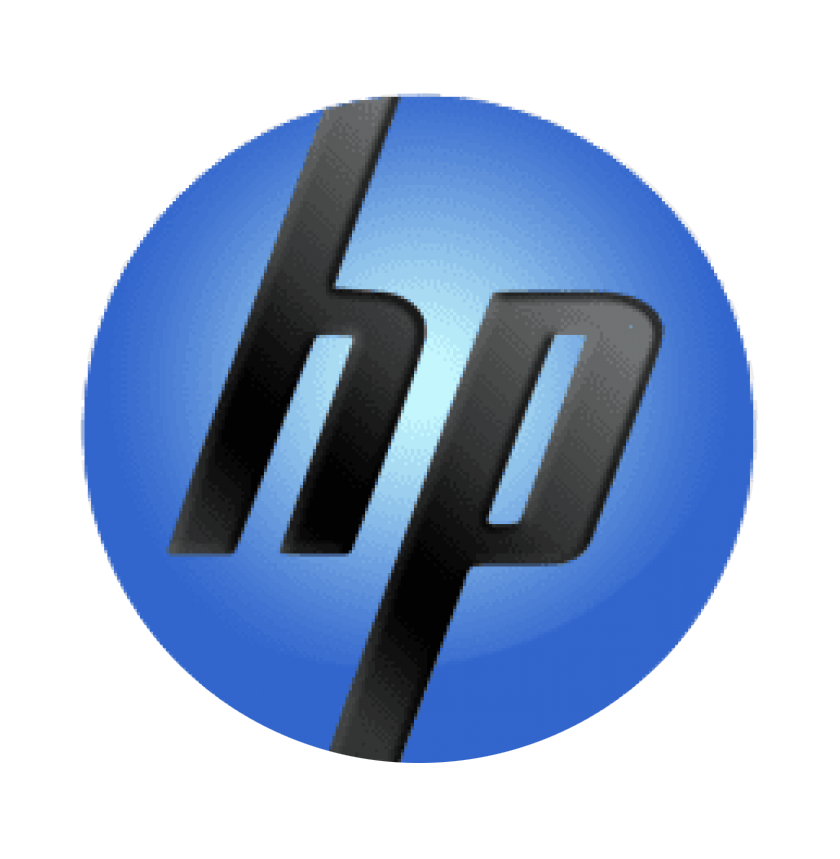 We will show you not only how to save your file and make directories to put them in but how to find them again.
Never loose your data again. We will show you how, were and what to use to backup your precious data.
Can't email that picture to a friend or family? We will show you how to pick a format, resize and attach your images to am email.
Want that data you made on your computer available on your phone? No problem we will help set you up and make you mobile.
This guy is really knowledgeable and fast. He figured it out quickly and got it fixed and it stayed fixed. Defiantly use him again.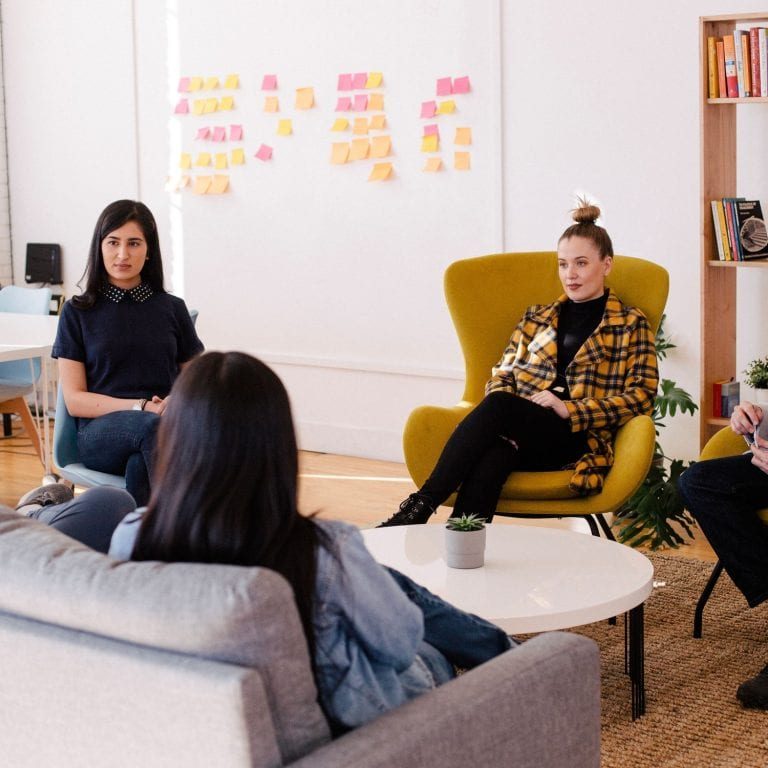 Great class and some amazing handouts with great directions.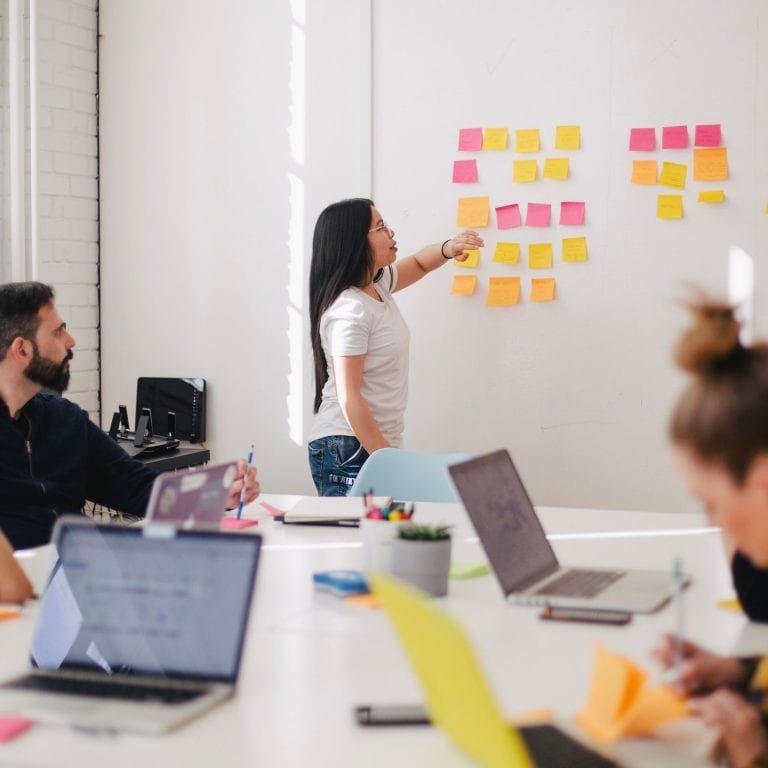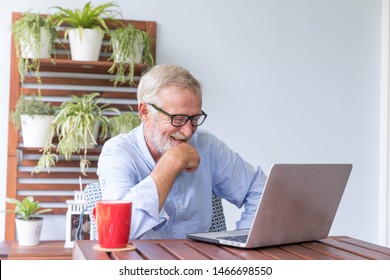 Don't miss out on our most popular training and latest news.
Want to learn more about what we offer and provide to our clients? We would love to help and teach you how to use your computer, phone and other techy stuff.
Exclusive bonus/discount for first 100 members
Join today and get $20 off your next visit.
More discounts and free stuff are available in our newsletter.