What's in the newsletter?
We offer tips, tricks and reviews of hardware, software and much more. Get training, Q and A, videos and weekly blogs. Content covering security, computer health, web design, videography, photography and more..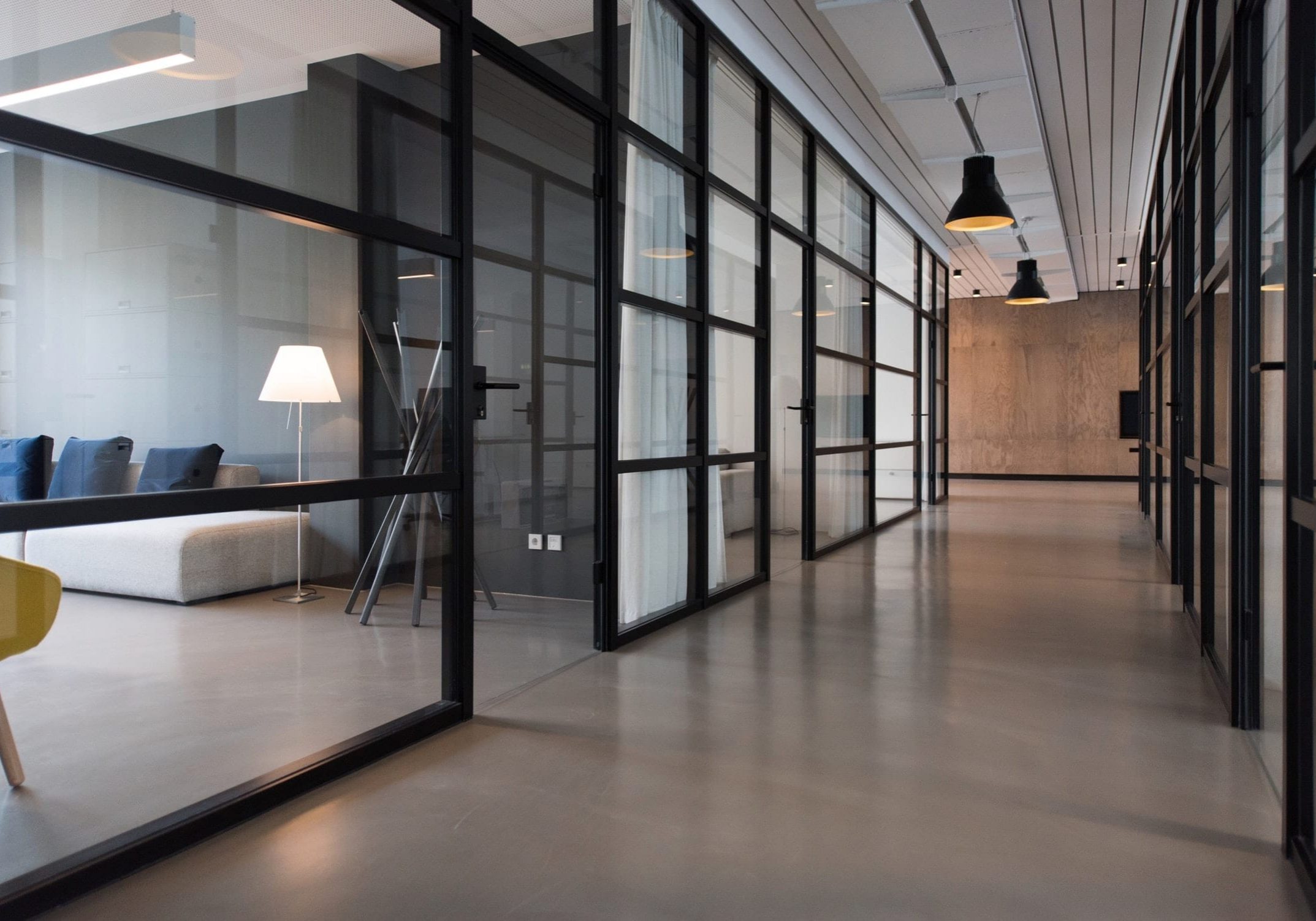 We are putting together custom training classes for our local community with a special focus on seniors. Let us know what kind of training you would like and we will put together some classes and guides to teach you how to do it.