We are open on Monday's BUT, I focus on onsite and by appointment jobs on Monday's. That said, If I do not have a scheduled job my doors are open!  I always take phone calls so check first at 360-629-3295 chances are good I am here or will be soon. I am open on Monday's... Thanks That Computer Guy...
I have over 35 years of experience as an IT Professional and have worked for and with fortune 100 companies. Microsoft, Boeing, NEC, Dell, Brother International  and many more, I am confident I can resolve any issues you have.  I  diagnose the problem and if it is an easy fix I do it. Usually within a day or two.
Dave has been most helpful with my computer issues over the years.
A good guy, with loads of experience!
We own a little bed and breakfast in Leavenworth and mediaLEGENDS build our website and we love it.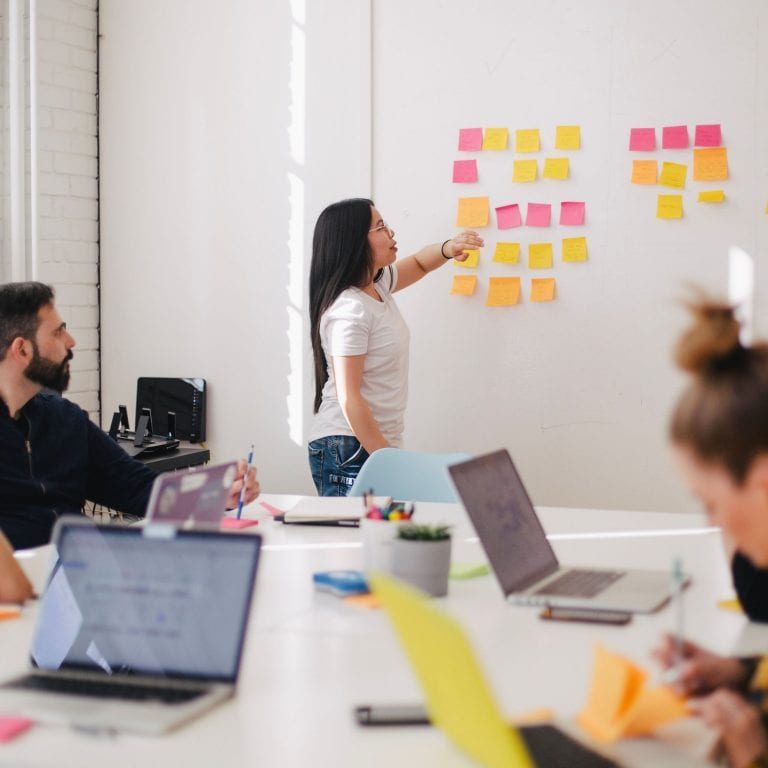 Bonnie Johnson
Owner Haus Chikamin B & B