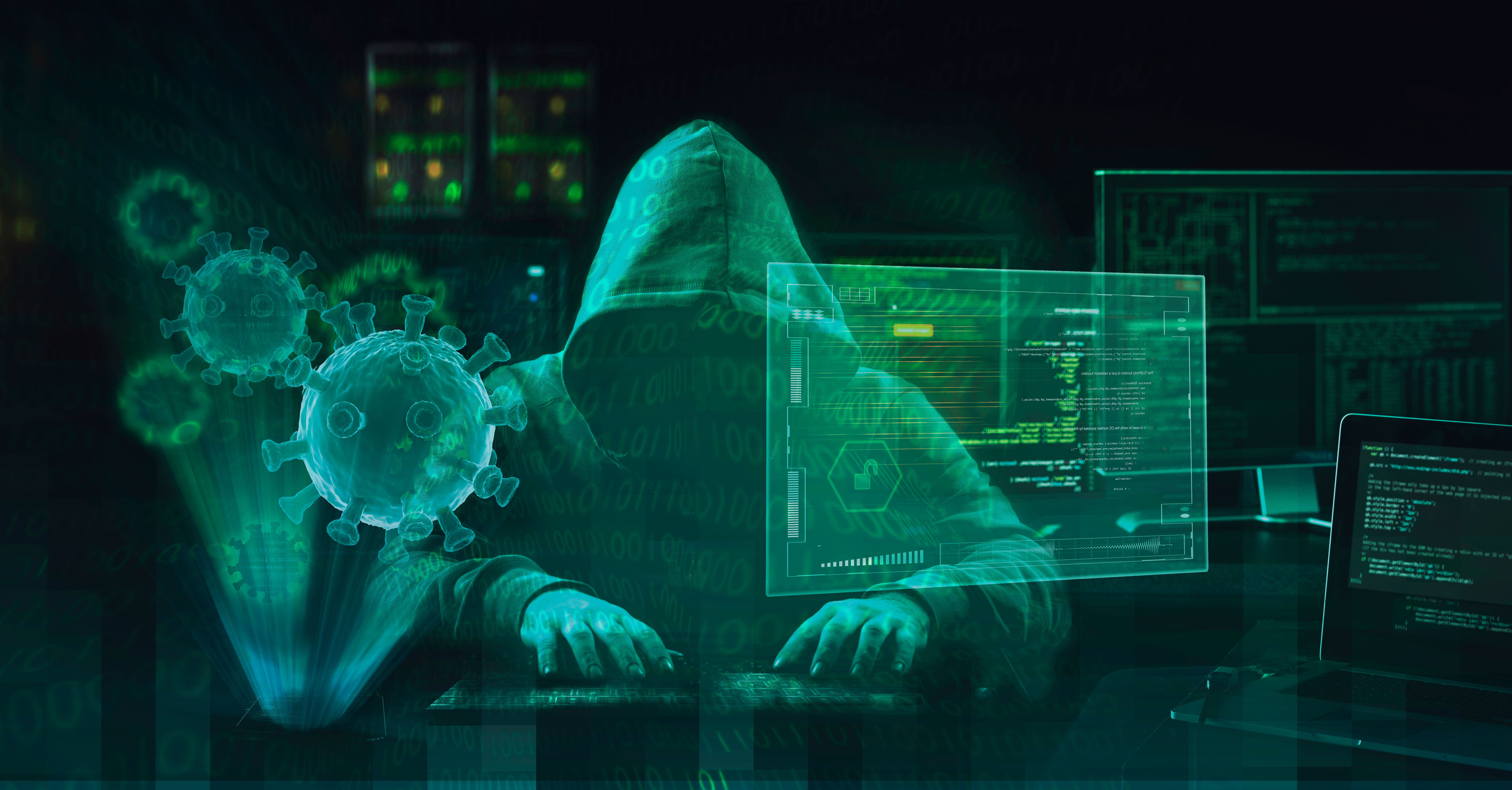 Since I have opened my door 1 week ago I have had several clients come in that have fallen in part or completely for this scam.
Most intrusions are not viruses they are people that YOU ACTUALLY CALLED!!!
Did you get a notification that you have viruses and malware and you need to contact some number IMMEDIATLY!!! No legitimate company is going to use this scam to have you call them.
If you get a message on your computer that says CALL US NOW or something like this: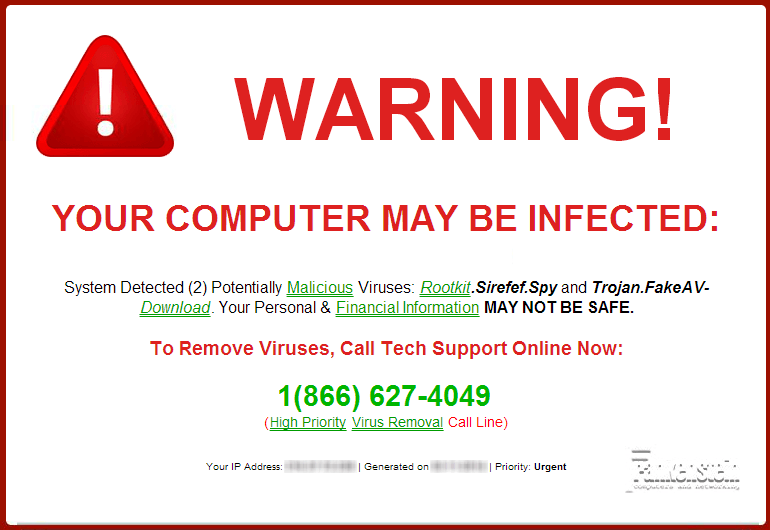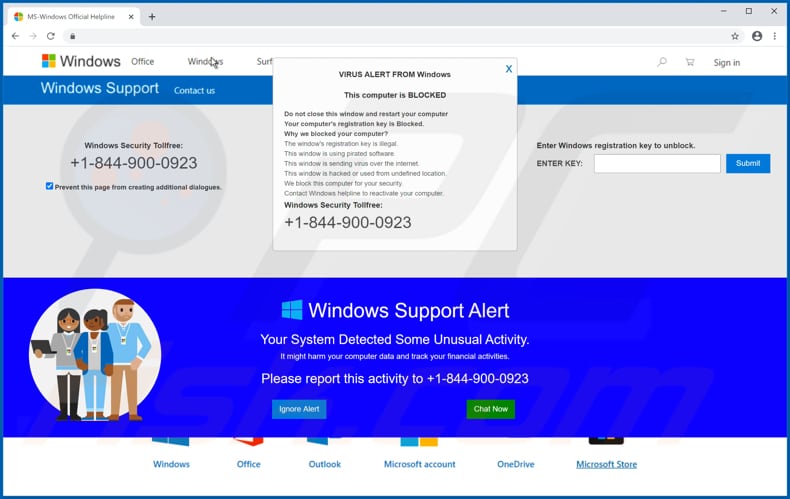 You should immediately tell them to talk to your IT guy and have them call me at 360.629.3295 then hang up.
They will use fast talk to confuse you and then try some kind of scam to get you to access your bank account, get your credit card info or anything else they can get. They will claim it's an emergency!
Here is what you do if they got you on the phone. Period:
Hang Up the PHONE
Unplug your computer from the internet by either pulling the power plug to the WiFi and or modem.
Contact your bank and any credit card you may have given them and notify them you have been scammed.
Call me and tell me what happened and how far they got with you.
Install a VPN, Virus Software and Malware Protection. Then I would suggest something like LifeLock so you can monitor your accounts and see if anything comes up on the dark web with your info attached. I use it.
Check your credit cards PayPal and other accounts for unwanted reoccurring billing.
I am sure I will have more about this subject in the near future.