Best Malware, Spyware and AntiVirus you can get for free!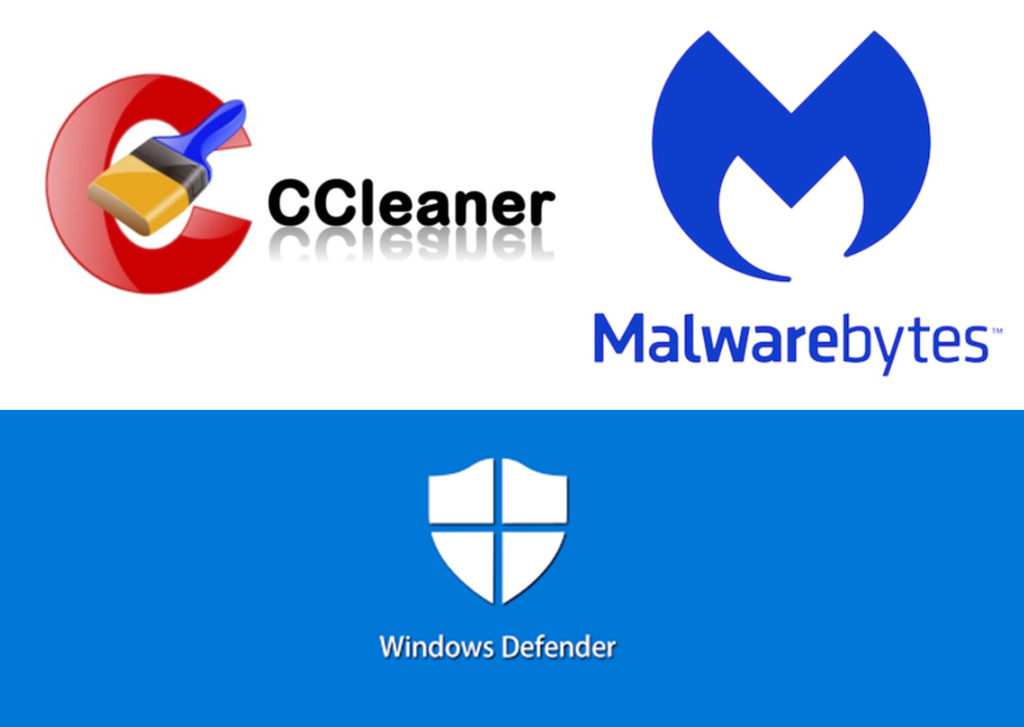 After many years and a lot of computers I have to say these freebies are some of my favorite tools and I use them on every machine I clean.
C Cleaner or Crap Cleaner is an amazing tool and works great. You can get the free version by clicking this link FREE and I give the paid version 2 thumbs up as well.
Malwarebytes is another great tool that will keep your system running great. You can get the current free version by clicking here FREE another great one to buy.
MS Defender comes with Windows and who better to protect your OS then the company that made it. It's free and one of the top rated antivirus apps on the market. If your current Antivirus is expired just uninstall it and MS Defender will automatically install.
If you are running slow and want to speed up your PC download these apps. Or bring it in and I will clean it and get it running perfectly for you. I will also install all these apps and a few more..
Thanks That Computer Guy….