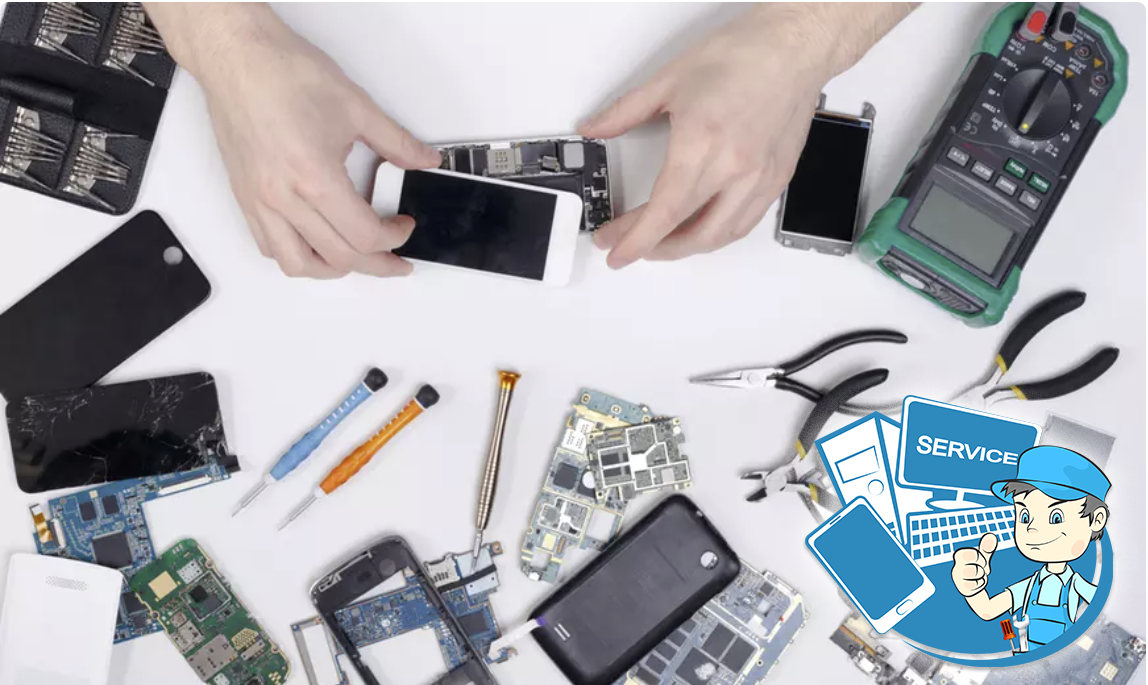 Tcgis Cell Phone Repair In Stanwood, Wa
Did you drop your cell phone and break the screen, or did it stop working and you're wondering if there's any chance it can be repaired?
Quick, Easy, and Affordable
Our cell phone repair specialists can replace your broken screen and get your cell phone back in prime condition
Often, only the cell phone glass needs to be replaced, which is way cheaper than replacing an entire LCD
Almost everyone has had to deal with a broken cell phone at least once. Dropping your cell phone or iPad can cause the screen to break, or worse. The good news is that most cell phones and devices can be repaired by our repair experts.
Our Cell Phone Repair Experts Offer These Services
iPhone Repair
iPad, iPad Air, iPad Mini Repair
Samsung Galaxy, Galaxy Note, & Tab Cell Phone Repair
Motorola Moto X, Moto G, Nexus 6
HTC One M7, M8 & HTC Windows 8x Cell Phone Repair
Sony Xperia
Microsoft Lumia & Nokia Cell Phone Repair
LG Repair including Nexus 5
OnePlus One Repair
Charger Port Repair
Stop in today and get a price quote from a qualified cell phone repair expert.